Are you looking forward to a successful career in tutoring?
Well, no doubt, being a tutor brings forth great opportunities to earn money and respect, altogether. However, it also brings a big challenge to make students learn and grow in the most efficient manner.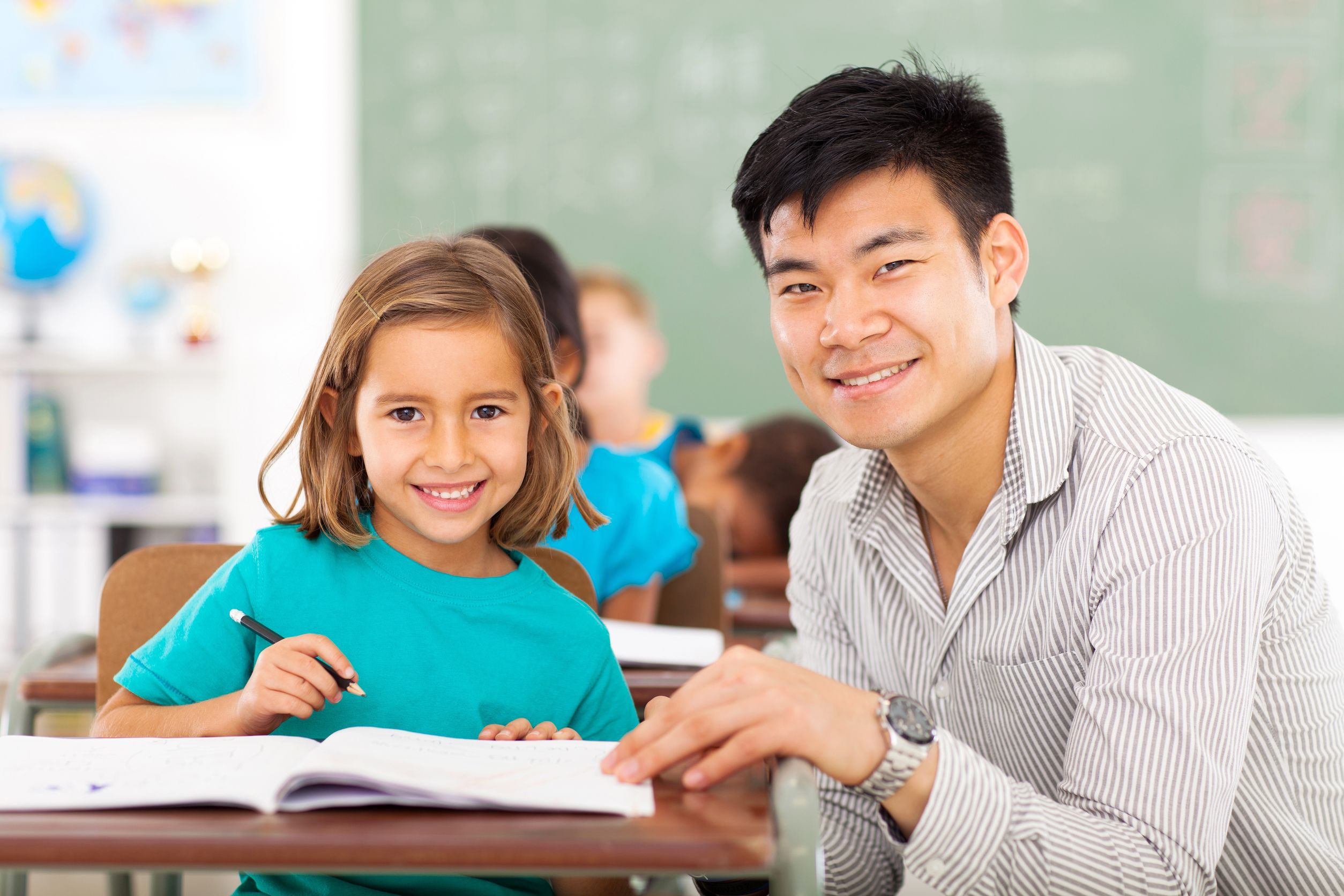 For sure, you too want to be a tutor who is loved to be students and appreciated by parents, right? The good thing is that it is not a difficult task. All you need to do is make sure that you have some of the necessary qualities.
Below are listed 3 which can help your grow as a private home tutor:
> Be specific with your expertise
To be a truly successful tutor, it is most important to be perfect at least in one subject. And it is advised to master that subject in terms of professional knowledge and teaching experience, both. You can also make use of some learning tools and technology. Also, try on these tips;
Introduce, integrate, and discuss real-life applications.
Engage students with project-based activities
Cater opportunities for real, hands-on work.
You can facilitate a custom project-based learning session.
> Build strong and personal relationships with students
You need to understand that being a tutor makes you different from school teachers and parents. You are in a unique position to help students. Therefore, you must make efforts to establish personal relationships, meanwhile enacting professionalism, to lay the strong foundation of your career.
Hence, listen to them more, and spend some quality time for building a relationship. It will significantly help you in;
Personalizing the learning process
Integrating student's interests in your strategy
Minimizing the student's weaknesses
It's simple – more connected a student feels to a tutor, more trust and respect he earns.
> Establish friendly communication with both, students and parents
Having stronger communication and collaboration with parents and students is the basic key to an ever-flourishing career. Hence, while you are looking for some goals or want to create benchmarks, it will assist you progress. Along with the individualized learning plans for your students, make sure you collaborate well with their parents. It will help you recognizing the student's strength and weakness in a better way.
Lastly; for being a reputed home tutor, must remember the importance of being lifelong learners. Yes, you can always improve. So, don't forget to set goals for yourself and measure results on a monthly, quarterly or annual basis, whatever you feel is right!