A home tutor brings forth various benefits for the parents who want to help their children with their academics. Whether it is about improving his failing grades, or just to keep him ahead of times, you need a private tutor. And when you are finding a right home tutor, you need to understand that it is possible only through a tuition agency.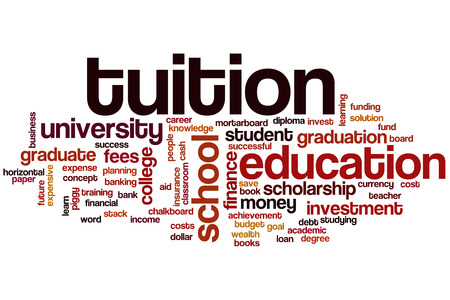 Yes, being an excellent venue for parents, home tuition agencies help you to get the best tutor for your children needs. Moreover, the best part about these types of agencies is that they are well versed with the guidelines and experts in finding the right tutor for varying needs of parents and students, altogether. Now, the biggest concern arises how to choose a tuition agency?
Don't panic! Here is the solution, a step-by-step guide for you to choose a tuition agency in Malaysia. Find out;
RECOGNIZE THE LEVEL:
Before you start searching for a tutor or a tuition agency, your initial step needs to be identifying the level of your child. It will include a number of things, for example, the level of education, i.e. primary, secondary, graduate or undergraduate. Once you are done with this, now you can step ahead.
CHECK FOR THE AREA:
In Malaysia, there is no dearth of tuition agencies. But still it is your responsibility to confirm that the agency operates in your region or not. Carefully select your area of requirement and proceed.
BUDGET MATTERS:
After the level, it is essential to keep an eye of how much you can spend on a tuition agency. While no one would like to compromise on the quality of services provided, but somewhere it is important to check for the rates. The total amount they charge vary depending on the level of education, expertise, and much more. Hence, feel free to have a word with the agencies regarding this.
PAYMENT DETAILS:
If you are satisfied with the prices and number of sessions, it is right time to ask for the payment mode. It is advised to check out for the payment details in advance. You can ask the tuition agency about different payment modes they accept, ranging from cheques, online transfers, to drafts, pick whatever is most convenient for you.
Final Registration
When you are done with everything, have analyzed how to get it, don't delay the process unnecessarily. Register yourself for a tuition agency in Malaysia and take your child towards success.