The pandemic has caused the entire world to a pause and hence everything has started to "dysfunction" or at least not function at the optimum as everything used to. It is with the advent of technology that things have gotten much easier and convenient. Thanks to online tutoring option, school teachers, college professors, as well as tuition teachers are able to conduct lessons online without having to meet in person. It is a new angle of learning for kids; nonetheless, it is beneficial in new ways!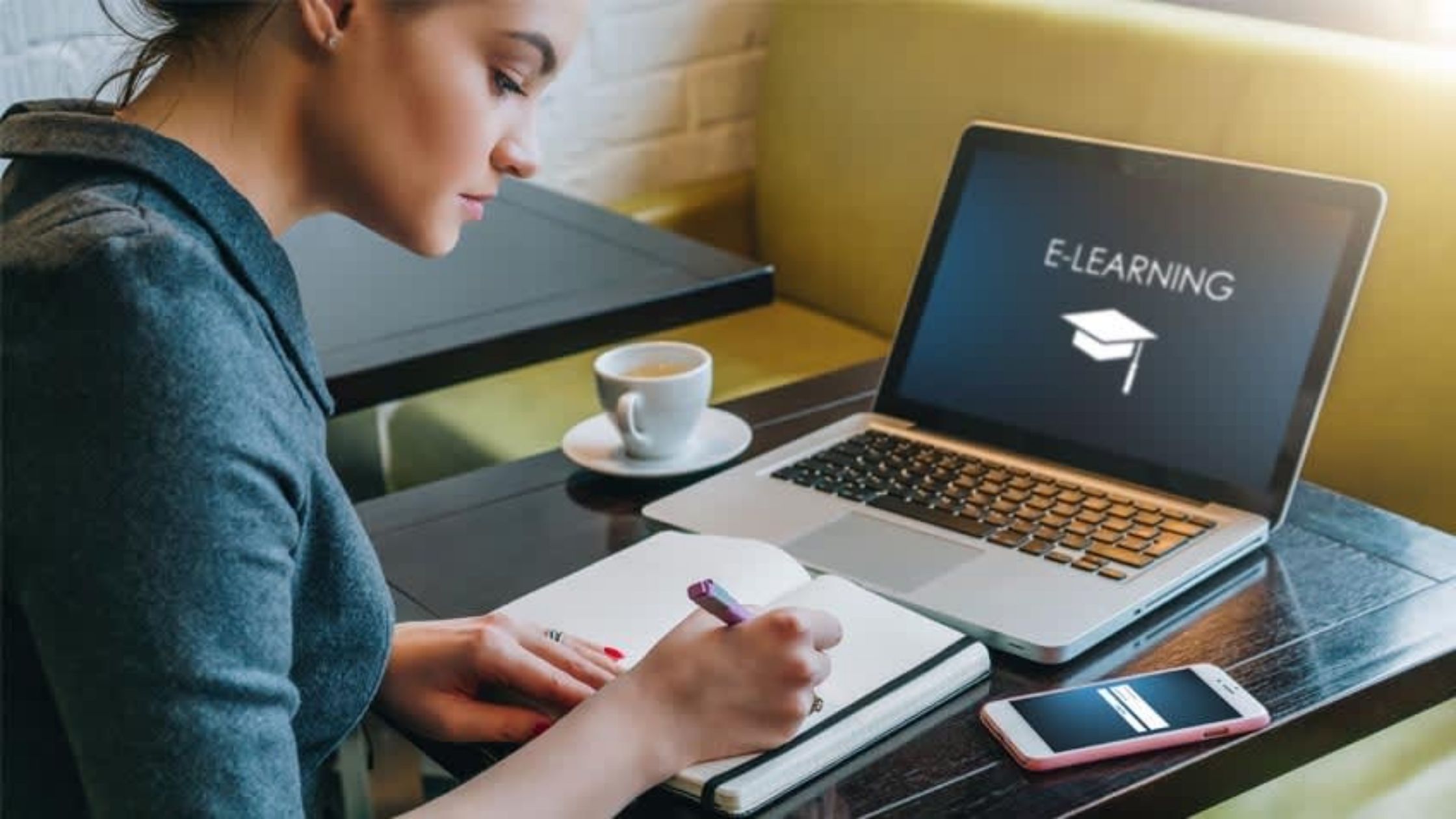 Source: Simply Learn
During this pandemic, it is essential to stay at home and maintain social distancing. Obliging to this advice given by health professionals, the entire world is now functioning through the internet. 
Some tutors who are not used to online teaching may not be sure as to how online tutoring can be just as effective or useful.
Hence, here are some insights into how this works…
CONVENIENCE
This is a pretty obvious benefit of learning from home. The convenience of being at home is a given advantage since there is not travelling time that is being wasted. Everything is efficient and kids tutors can initiate the online lecture meeting with punctuality. Hence students can do certain things behind the scenes like having a snack while attending a class or sitting in a more comfortable position during the class; these are some few things that one cannot do during a live lesson.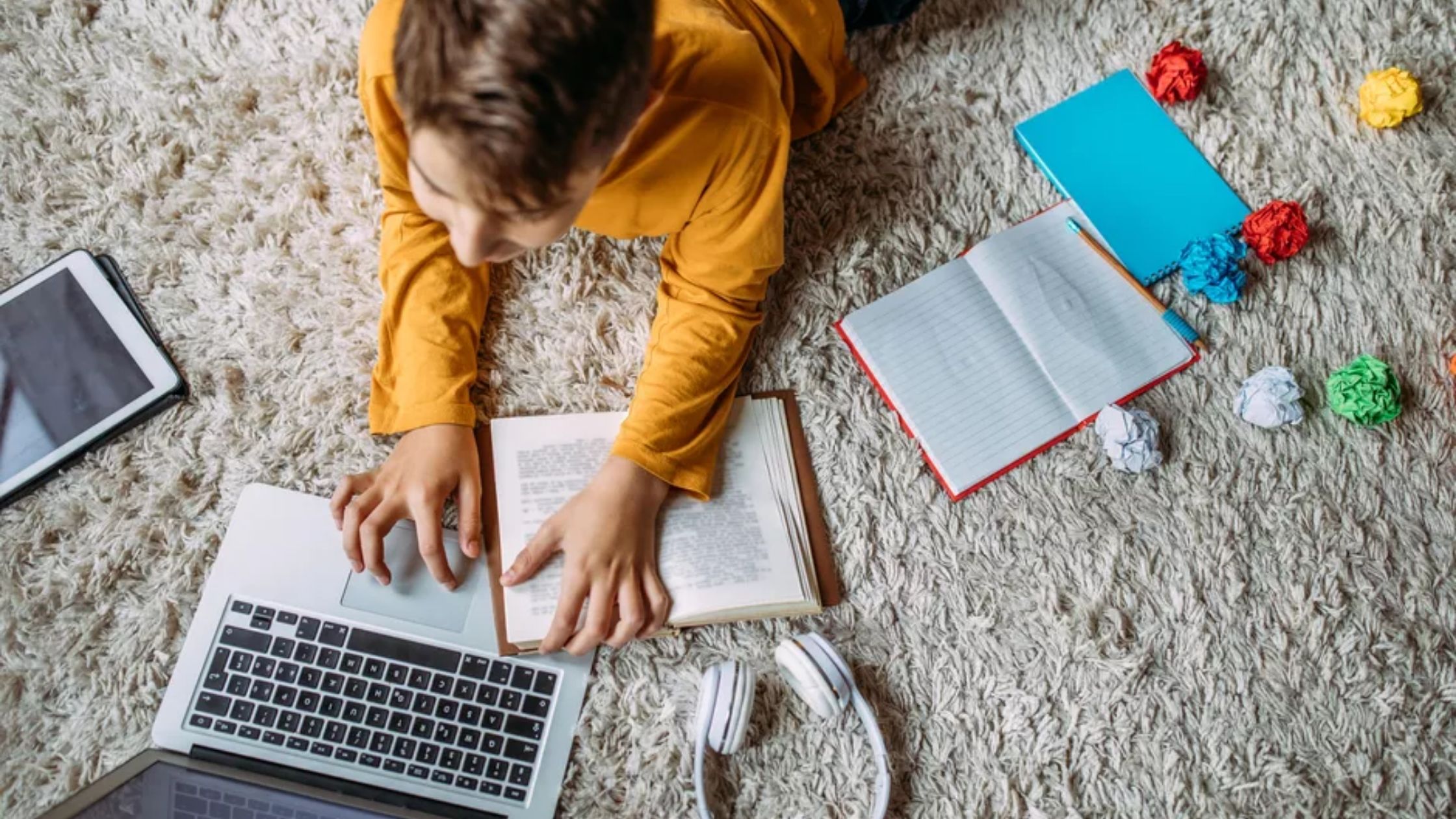 Source: Cnet
However, there is a downside to this convenience as it makes one become a lazier person because of the sedentary lifestyle within four walls of a house. Hence, it is important for students to ditch the laziness and do the necessary to stay awake and alert during online classes.
A SCHEDULE
Online tutoring does not mean that everything becomes any less serious; the schedule remains and life goes on as usual but just in a different way from one on one tutoring. Many tutors are following a timetable to cover the necessary topics in a systemic way and hence online tutoring has in a way instilled self-discipline in children to stick to a schedule even while at home (with home being a place filled with distractions that can deviate your mind away from work!). 
A fixed timetable requires students to prepare their phone or laptops being completely charged to start the day full of lessons. With punctuality and cooperation from the students, online lessons can be just as effective, maybe even more than live lessons.
MANY POSSIBILITIES
With online learning, there are so many possibilities to make things even more interesting for students. For example, there are, 
Discussion session for students and teachers

Online assignments

Online quizzes

Peer evaluation

Webinars and online lectures series
And in fact, the list is endless. There are many things that can be done with the internet. Technology is truly a boon for mankind, should it be used effectively to one's advantage. Tutors can experiment with the teaching style as well and this is a golden opportunity for them to discover some new techniques and strategies in teaching to help convey information in a more effective manner!
BEYOND TEXT BOOKS
Traditional learning has always been limited to flipping the textbooks and we all know that this is boring and mundane. With online learning, it gives a dimension; a new perspective and hence it is such a refreshing change which is welcome-worthy.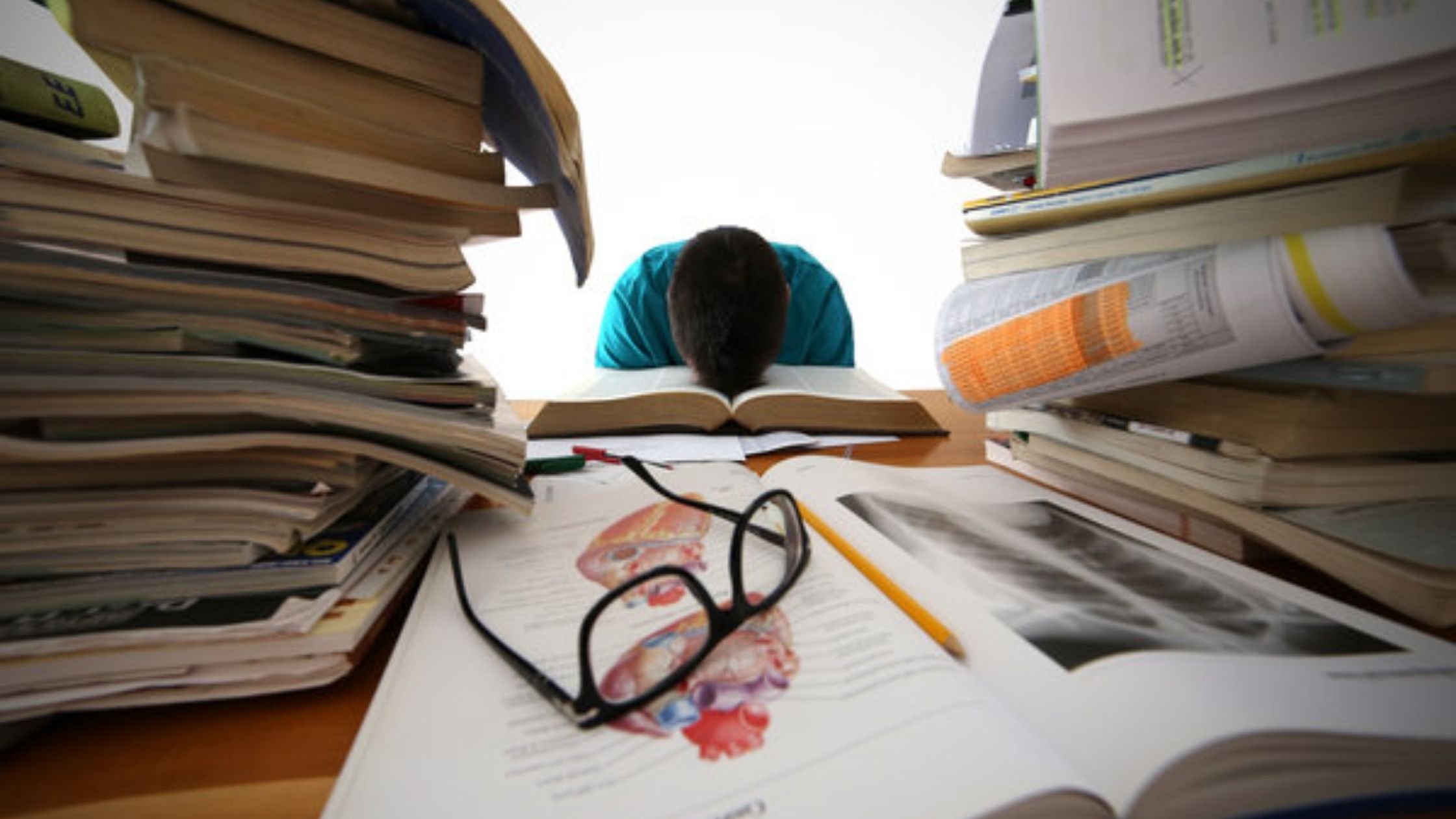 Source: Bemo Academic Consulting
There are many You Tubers who are making excellent content and education material for students to get a visual perspective on things that are chunks of paragraphs in their books. Such visual representations and just simply listening to the audio of the narrator teaching the subject will register subconsciously in our memory. The next time a student learns the same topic, things will seem familiar and this familiarity enables the mind to easily link concepts.
Concept-linking 
Our brain is a complex organ of the central nervous system and it functions with such precision and accuracy. Its biggest motto is being effective and efficient and hence, it loves to store information in an extremely organised manner.
As such, when we engage in conceptual-linking and tap on our subconscious memory, it becomes an easier job for the brain to store the information and reinforce the facts. This makes it easier for students to recall the necessary information during examinations and they will have an easier time applying their knowledge to solve the questions.
BOTTOM LINE
Online tutoring was seen as a fall-back option and many were apprehensive of how it would eventually work out during this pandemic. However, beyond a shadow of a doubt, online learning is doing some great things and this has given new dimensions to teaching, as well as learning. Even after the pandemic ends, the strategies and techniques picked up through the online learning and teaching experience can be adopted in future.