English language has gained its importance by many folds over the past few years especially since it is the main medium of communication. As the country continues to progress and expand itself to reach out companies and business overseas, communication is becoming even more important now than it was a decade or so ago.
This is perhaps one of the main reasons why the difficulty level of English language examinations has been stepped up. It is essential to prepare students for a competitive workforce and hence it is necessary to train students as such. Secondary school English tuition and tuition for general paper (junior college level) has risen in demand since many students seem to be struggling with it. Particularly, online English tuition has gained significance as online tuition allows for a more flexible schedule and there is a greater amount of convenience as it can be conducted from the convenience of home.
So, here are some ways parents can find the best English online teacher…
#1: TRUSTED TUITION AGENCY
Some tuition agencies are more experienced than others and because of this difference in years of running it, there will certainly be differences in the ways they recruit tutors and organise tuition sessions and determine the prices for tuition fees well.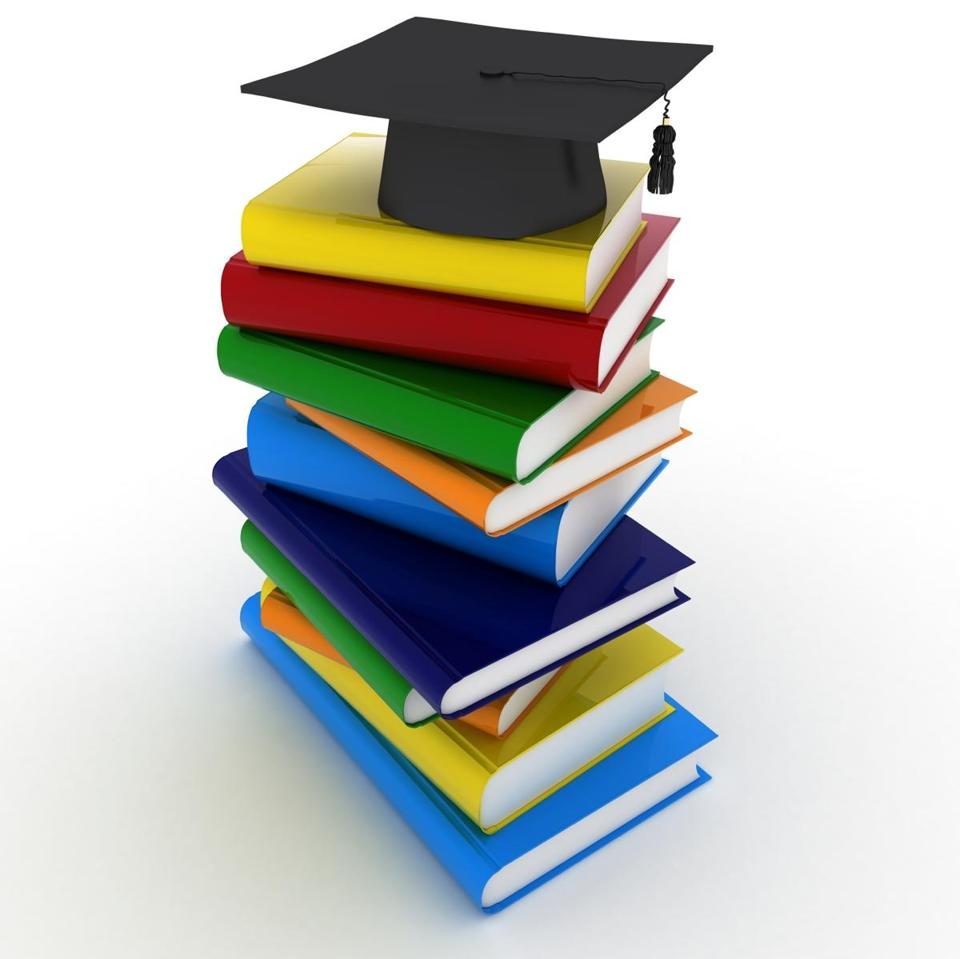 Source: Emotions
The best tuition agencies in Singapore aim are efficient with the way they manage their tuition assignments for tutors and they pay attention to the concerns of parents as well as students. ChampionTutor is one such tuition agency that ensures that its tutor profiles are as much detailed as possible and they ensure that there is availability of a wide range of tutors for various subjects so that students can comfortably select the best tutors for themselves. Choosing the right tuition agency will be the first successful step to choosing the right Online English tuition teacher.
#2: STRENGTHS AND WEAKNESSES
In order to pick the right tutor, students need to be aware of their strengths and weaknesses so that they can understand their educational needs. Some tutors may be more accommodative to fast learners while other tutors may be accommodative to slow learners. Some rarely may be flexible enough to accommodative to all types of students.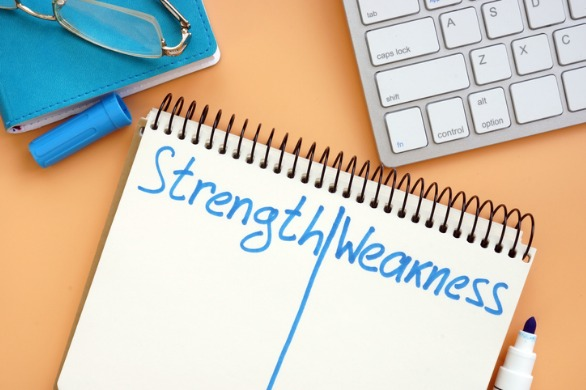 Source: Jobs
English language has many intricacies to it; the vocabulary, grammar, idioms and phrases; the list is endless. None of this comes easy and lots of practice is required. Unfortunately, students struggle to help themselves and this is hence the reason why tuition is a saviour. A good English tutor will carefully guide their students and determine which areas need to be more focused on and which do not require as much attention.
#3: TUTOR PROFILE
Every online tutor has the liberty to express a few words about themselves in order for parents to have an understanding of what kind of tutor they are. This is important as using the tutor profile, students will be able to pick the best tutor whom they feel would be able to guide them.
Some students prefer young, relatable and amicable tutors, while others would prefer an older tutor with more experience and do not necessarily think that amicability is an important factor. Every child is different and when parents decide to choose a tutor, they need to consider the options very carefully in order to make the best decision!
BOTTOM LINE
Online English tuition has become the most common modes of learning English language. This is hence the reason why many parents and students are on the hunt for the best Online English tutors to guide them to get good grades. The search may be a long process but once you find the right tutor, the results you reap will be beyond expectations, indeed.