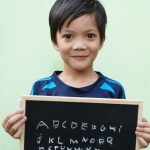 Dave
Whether you are a home tutor or a class teacher, you have the responsibility to make your student learn. For this purpose, it is essential for you to keep them motivated. Why?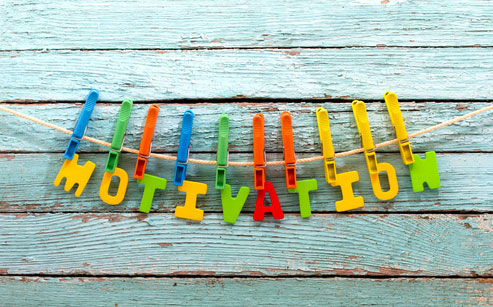 Reason is pretty clear; as per the studies, motivation leads to a good study strategy and high study effort. Thus, if your students seem to lack interested in their lessons or they are not scoring well, it is your turn to put extra efforts. These efforts need to be in term of motivation.
Below are listed some ways in which students can be motivated to learn. Have a look;
Make some goals:
As every success needs an advanced planning, you must sit down with your students and discuss about setting their goals. Now it can be anything, academic or social. The fact is that you have to assist them in creating of goals, and lay down the roadmap to achieve the same.
Create a relationship:
To be in the position to motivate a child, it is essential for you to build a relationship with them. Actually, you need to make them aware that you are concerned. You can initiate with some general talks, including what is going on in their lives. In short, you need to be interested in them.
Praises and prizes always help:
Don't let the things done by your students go unrecognized. You must pay attention to how much praise and encouragement is required. While these are powerful tools to take them toward success, consistent appreciation always boost their morale to do great work.
Remember, your job gives you an opportunity to make a change in a child's life.  Hence, put your best efforts to bring them on the path to success!
---