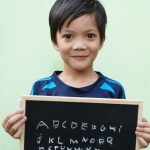 Dave
Your child is struggling academically and you with the decision to hire a right tuition centre, right?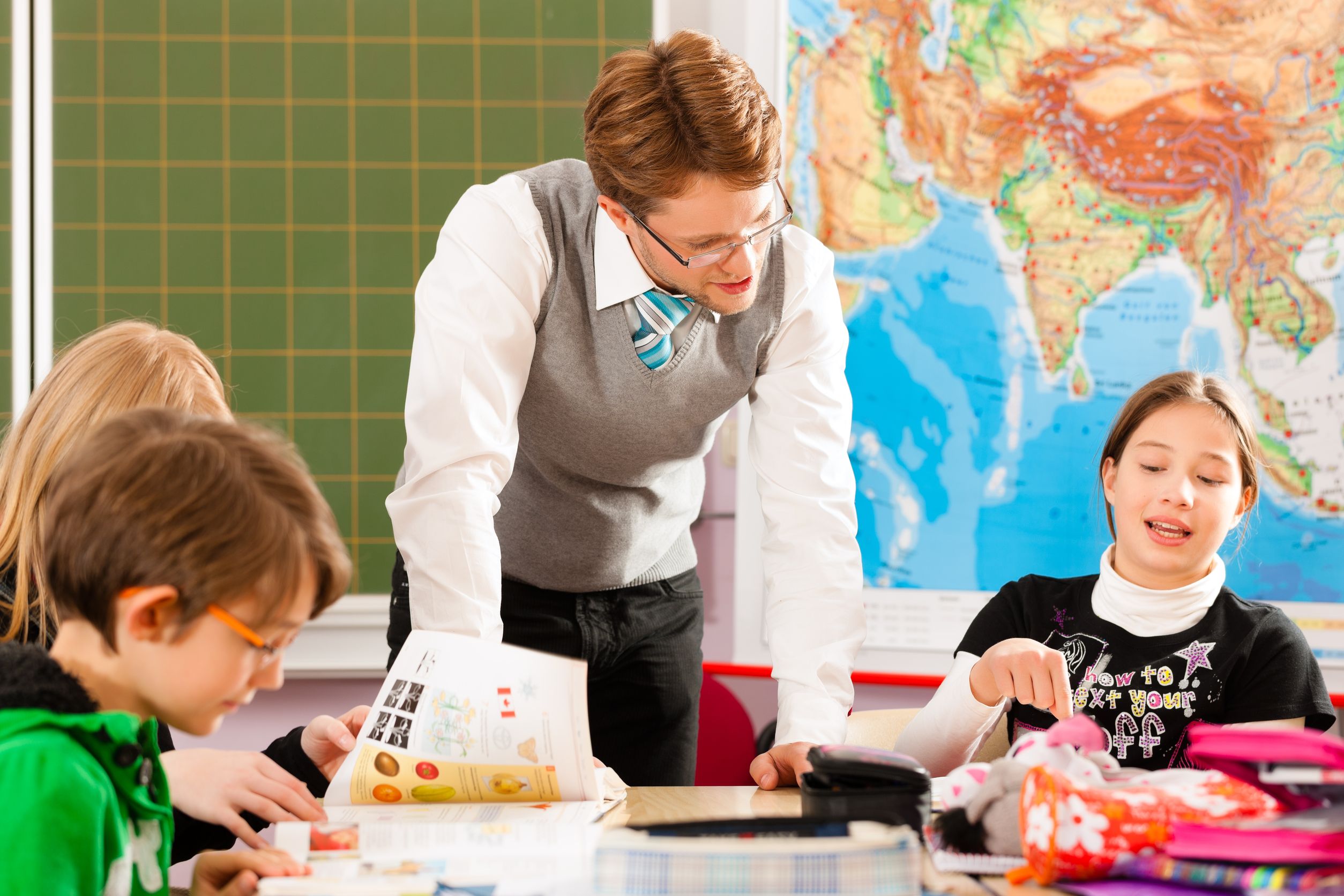 Don't panic! You are not all alone. There are many parents like you who are dealing with similar kind of situation. In Malaysia, there is no dearth of tuition centres, and picking up the best one can be problematic.
Hence, if you don't want to waste your money and time with tuition centres which would be unable to help and improve your child's grade, following are five factors to be considered prior. Have a look:
The connectivity:
It is not only the tutor's experience and expertise, but also the ability to connect with students which will help make difference in your child's grades. Surely, it is not something which would be easy to spot at first glance, but still it is your responsibility to search a truly good tutor. Check for how he motivates students and encourage them to perform better.
> Notes and assignment quality:
When choosing a tuition centre, don't forget to look for what type of notes will be issued. Prefer those who offer notes prepared by the tutors personally as the self-made ones tend to be of a higher quality.
> Varying teaching style:
Generally, there are 3 types of learning styles, including visual, auditory and kinaesthetic. You can check for your child's learning what your child's learning style is, and then you will be able to pick the right tuition centre which fits your child's needs best.
> Check for the reliability:
You must be very particular when it comes to tuition centre selection. From the tutor's background to the reputation of centre, everything has to be considered. Do check for the tutor's industry experience, what they have been teaching in past, how long they had been in this field and so on. Reason being, experienced tutors can be trusted better when it is about imparting knowledge quickly and efficiently.
> Look for testimonials:
There are many tuition centres in Malaysia which might provide you with information that looks good on paper; however, what they can deliver is entirely different. It is here when the testimonials come to rescue. It is the best way to learn of a centre's effectiveness. You can read what other parents/students have to say about them and make a wise decision.
So, if a tuition centre can't satisfy you with these points, you should keep up with your search for a better one.
---